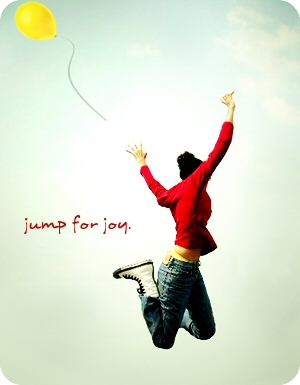 Well, school is finally over and I can relax for the next 2 1/2 weeks! I need to get caught up on a few things around the house before I start summer school next month. And I had to put off my internship with the publication for another semester or two. Just didn't think I'd have enough hours to pull it off this summer.

On May 2nd, my friend L and I went to go see one of our favorite bands perform: Duran Duran! We had a blast! We were seated about 50 yards away, which meant that we couldn't really see the guys up-close. Thank God for my binoculars and the 2 big screen TVs next to the stage!

The boys from the U.K. first played 4 new tracks (Falling Down, Nite Runner, The Valley, and Red Carpet Massacre) off their latest CD,
Red Carpet Massacre
. Soon after, they played about 10 oldies, which included: Rio, The Reflex, Hungry Like the Wolf, A View to a Kill, Wild Boys, Girls on Film, Come Undone, and Planet Earth. The last time I saw the boys in concert was in March 2005, when guitarist Andy Taylor was still in the band. I think this concert, by far, was their best one.

Ok, so I tried giving the guys equal viewing time, but my heart still belongs to Roger Taylor, the drummer. Despite him sitting behind the drums most of the time, I caught him smiling once or twice at the crowd. I was finally glad to see him out in front for one song so that the whole crowd could see him with the other guys. When I was younger, I used to think Roger resembled Johnny Depp, who I also had a crush on back then. Anyway, RT still looks good! My friend L had a great time too, but I think she spent most of the time drooling over the other Taylor lad...John! ;)

This concert is now a total blur to me because it went by so quickly. After 30 years together, Duran Duran still has it and I'm certain they'll be around for a while longer. Heck, if the Rolling Stones, who are all in the early to mid 60's, are still performing, so can Duran Duran, who range in age from 44 to 50!

Looking forward to the next round of concerts!